NEWBORN | MATERNITY | KIDS PHOTOGRAPHY SHOOT
Chandigarh | Mohali | Panchkula | Zirakpur
Welcome to Raj Verma Photography
We are a creative team who live and breathe a fresh vision. Our team has over 10 years of experience photographing 500+ events that holding a high standard: dedication to the art + craft of photography, and personality absolutely counts.
We provide a creative and dynamic photographic service. We are using the latest digital technology, the aim is to provide a service which offers our customers the highest quality service at an affordable cost.
Our mission statement and philosophy is what made us who we are today. It's the success and quality that we bring to every portrait session that brings out clients back. Whether it is any family function, party, marriage, business, school, sports, seminar, kids, maternity or dance, we treat every photography session with the upmost professionalism. When we say we are the best photography studio in the town, we mean it.
The Raj Verma Photography team is a group of extremely sweet and co-operative people, they looked into our needs and preferences with a lot of care and concern, Raj Verma personally took a keen interest in the filming of our Maternity and New Born baby Shoot, they understood exactly what we needed and gave an amazing compilation of memories we love going through all the time. Not to forget they are also extremely punctual and very prompt with the deadlines given.
A big THANK YOU, to the entire team, you'll are amazing.
Regards ,
Sakshi & Varun
Raj Verma, i take this opportunity to thank you for the amazing memories that you have created via your shoot from Maternity to New Born Baby Shoot, in love with your work!! Really admire your punctuality and professionalism with the deliverables..highly appreciate your creative and accomodative skillsets!! Guys if any one looking for a complete package wedding photographer Raj Verma is the man!! Regards, Arpit and Shruti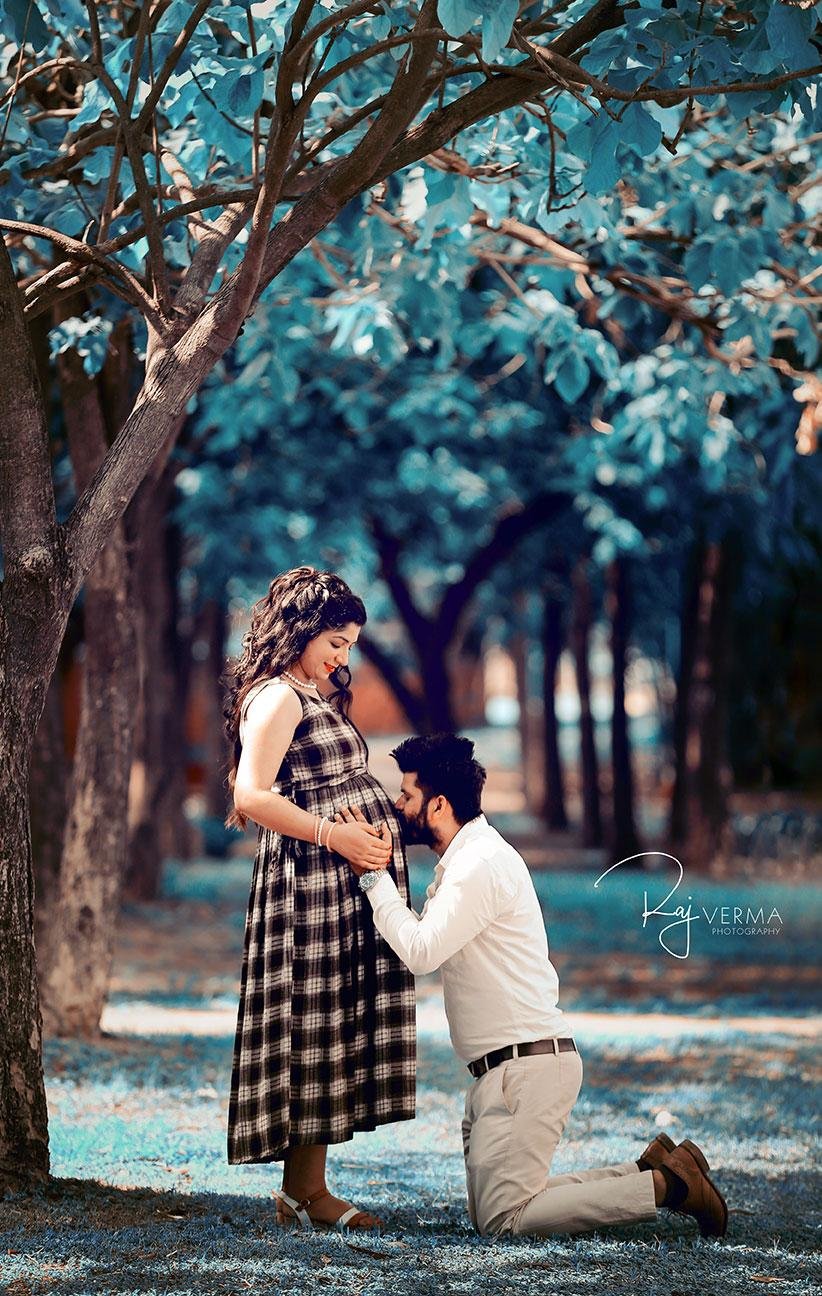 Raj Verma Photography goes far beyond simply providing photographs for their clients. Raj Verma and his team were amazing in every way.
Our celebrations were interrupted by unexpected rains ruining our reception. But we truly got a sense of his commitment and professionalism, when he provided an additional shooting day to make us feel special and make up for the unanticipated loss. We would be looking at these photographs for the rest of our lives, and Raj Verma and team made sure we had beautiful pictures to look back to!
Really a refreshing pleasant experience. Thank you heaps for everything Raj Verma Photography
Regards ,
Kavita & Manu
It has been an absolute wonderful experience getting shot by Raj Verma Photography and team. We recently got our Kid Birthday pictures done and they were a stunner. The quality , the way they were shot , the right amount of lighting and many intricate details were been taken care of quite well . I am sure the Occasion coverage would be presented with the same magic too .
Regards , Pooja & Abhishek
Reach Us
Our clients are utmost important to us and we work hard to deliver wonderful memories they deserve.